Dr. Thomas Mehlhausen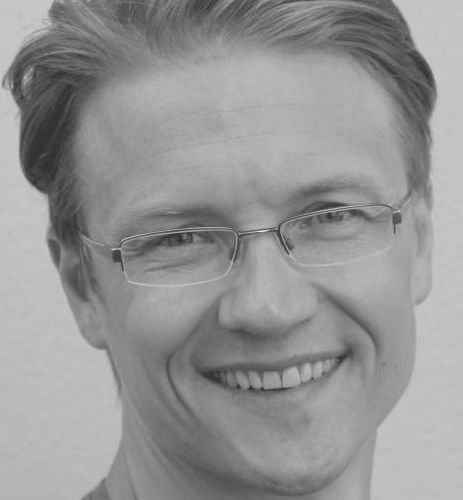 I aim to empower people to gain new insights. Having taught for years as associate professor at the University of Potsdam I am used to adopt a systematic and analytical perspective. I am enthralled by inspirations which allow a fresh look at pressing social issues.
Since 2008 I have conducted research and lectured at the Chair for Political Theory at the University of Potsdam with guest lectureships in Moscow, Wroclaw, Padova, Saint-Denis, Lisbon, La Laguna and Fort-de-France as well as a research scholarship in Washington D.C. Since 2019 I have been lecturer for the FernUniversität Hagen and since June 2021 I am one of the leader of the research project "Germany and Poland in a differentiated European Union". From 2003 to 2008 I had been chief editor of the Berlin section of the online journal /e-politik.de/. As expert of the Institute for Prospective Analyses I have conducted numerous scenario workshops and simulations since 2004. With the following partner organisations I have successfully cooperated in numerous projects.
Publications: PDF
Working languages: German, English, Polish
Basic skills: Spanish, Russian